"THE BIG TOP"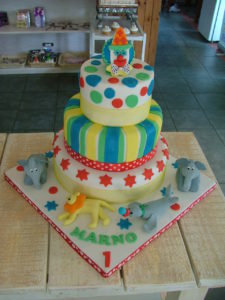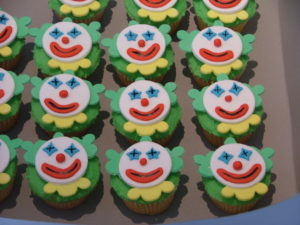 We had such fun making this vanilla sponge cake with buttercream and Pettinice finishes. The client requested bunting and cupcakes to match the theme.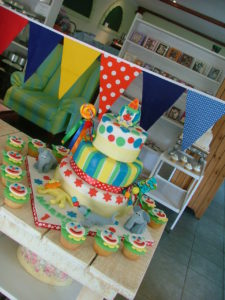 The completed cake , etc.
HAPPY 1 ST BIRTHDAY MARNO
THE TIME HAS COME TO MOVE!
Miz Gooz Berry closes her doors at 63 5th Avenue, this Friday, 30 July and re- opens the new Miz Gooz Berry on 6 August.
We have had a great stay in our present Continue reading →