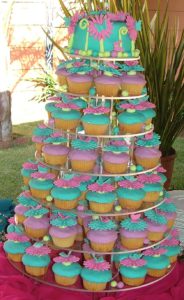 Iam back on track with my blogging. It has been a full two month break. We moved, settled down, went on holiday and dived straight into the wedding season.
WEDDING CAKE TASTING
Calling all brides who are planning on getting married in the next 6 months. It is that special time to once again taste  wedding cakes, in order for the correct choice to be made for your big day.
Date: Saturday 9 October
Time: 9am – 11am Continue reading →