EASTER IS COOKIE TIME AT MIZ GOOZ BERRY
This is our favourite time of year as we are so thankful for what the Lord Jesus Christ has done for us. Let's celebarte his life .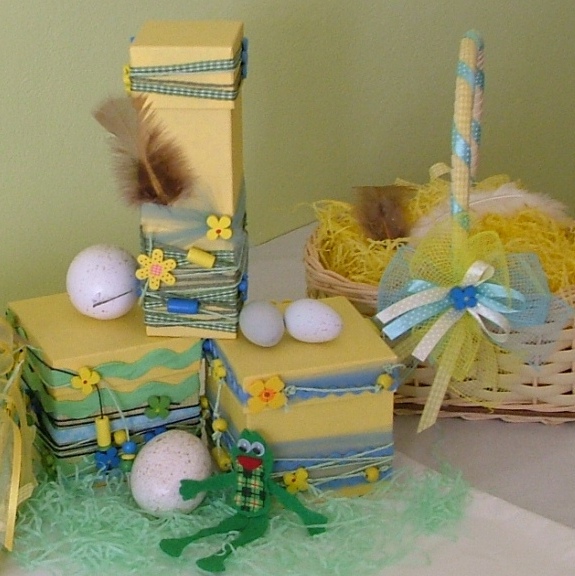 Welcome to Egg Bert the frog and his Garden Friends.
Browse, taste, buy and order for Easter. Easter themed cupcakes will be on special for the day.
What 's new?
Cookie kits, filled with Easter themed cutters, coloured Pettinice, rolling pin, ribbons, ready Continue reading →