CLIMBING BACK UP TO BLOG ONCE AGAIN
Been man down for the past few weeks due to a back injury.   Large wedding cakes can be dangerous to one's health when carried on your own. Lesson learnt.
WEDDING CAKE TASTING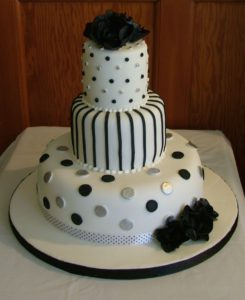 Brides getting married in the next 6 months are welcome to attend this tasting. Please note that we hold another one in July.
A brief introduction to our top 8 cakes and our cupcake flavours presented Continue reading →