To the readers of my blog
Firstly, thank you to all constructive comments received regarding my blog.
"Too much script "is one comment.  It is a personal, as well as a business blog. My apologies if too much script is offensive to you. As a trained teacher it has become more and more evident to me that we tend to put more empahasis nowdays on the visual. A blog is a  personal way of expressing the author's ideas, etc. If I can get a message across to my readers , I will use whatever medium I can.
Thank You
Berry Legg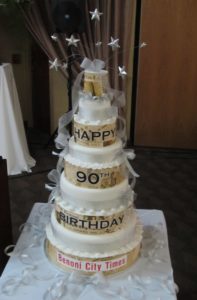 Peter and I had the priviledge of attending the gala event of our local newspaper's 90th birthday celebration at The Kopanong Hotel. What a great evening. Thank you to all that made it possible.  I made a 9 tier cake which was auctioned off for charity. An amount of R6900 was raised for auction of the cake for the Itemba Rape Crisis Centre in Western Extension. I previously had the pleasure of meeting Rose from the centre who shared their situation. If there are any persons or businesses out there who are able to asssit them, please send a comment through my blog and I will pass on their contact details. This group of folk do what we are not able to do. They see rape victims and their families through an unimaginable situation. Provide  care and counselling. Visit schools to educate children on rape. These folk give more than most and are working without salaries at the moment and require assistance to keep this centre running. Please assist them in whatever way possible,
THANK YOU
NANI'S JUNIOR CHEF PARTY
6 young ladies were invited to Nani's 11th birthday celebration, yesterday.
Loren and I did a "Berrylicious Junior Chef's Class" with them.
Here are a few photographs of their achievements and indulgences. They went from Ac's  – apprentice chefs to Jc's – Junior Chefs. What a lovely group of young ladies. It was a lot of fun.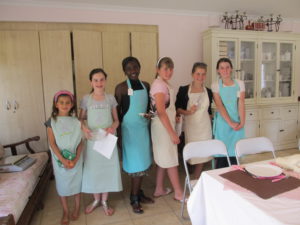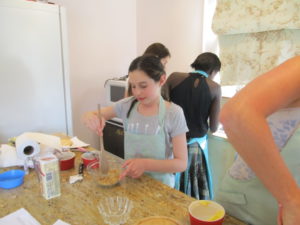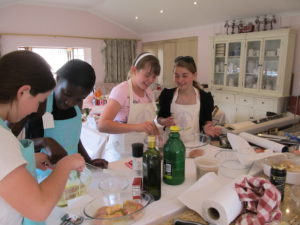 Basic kitchen safety is taught. A three course meal was prepared. Three teams were selected. Asparagus, Aubergine and Sweet Potato.
The meals were prepared by the young ladies, with assistance from Loren and myself, where necessary. All were given with recipes to take home, as well as a participation certificate with comments. The class was about 3 1/2 hours .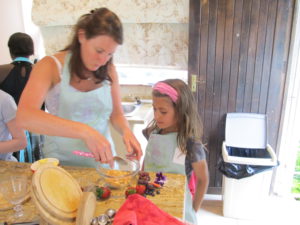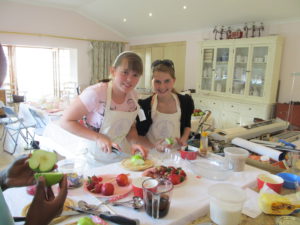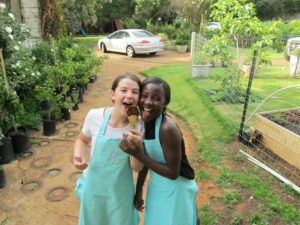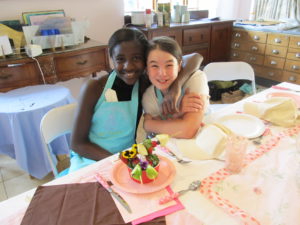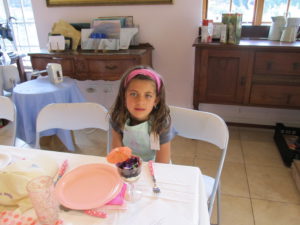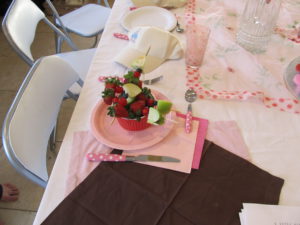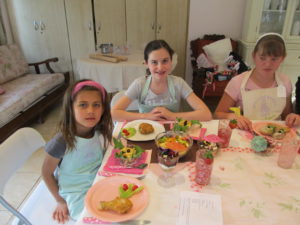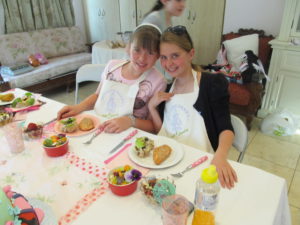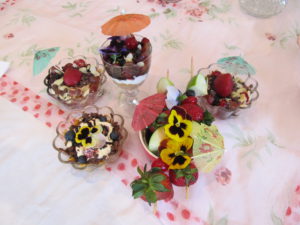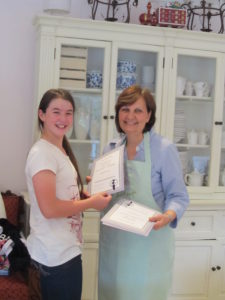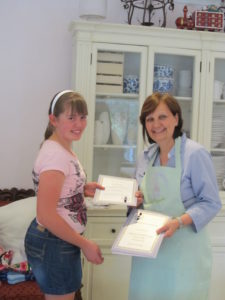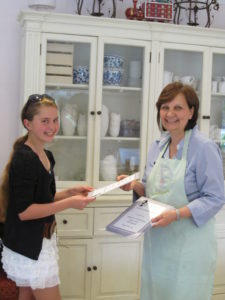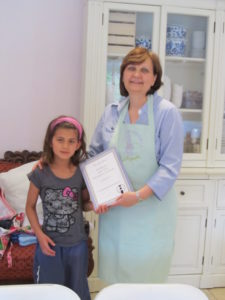 Yours in Cake Crumbs
Miz Gooz Berry