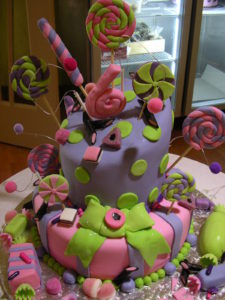 You are invited to attend our annual Kiddies Party Fair and Chocolate Fair.
 We are launching our new divisions on the website, namely  "Gabbling Goslings" and "Cupcakes".  To celebrate this occasion, a designer cake with matching cupcakes , to the value of R1000 could be won by your child for those who participate in the "Chocolate Polka Dot Competition". Spend R100 or more on the day at Miz Gooz Berry and qualify for this entry.
What's new: Chocolate Polka Dot Freckles; Edible building blocks; Cake Pops.  Our latest cookie designs have just arrived from Australia.
What's on offer: Cupcakes , as well as your favourite confections will be available.
Gift boxes- "JUST FOR KIDS RANGE " are on special for that day only,  at 55%,  off normal  price.  Stocks are limited.
Date: 10 September- Saturday.
Time: 9am-3pm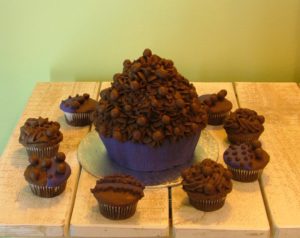 Venue: Miz Gooz Berry
28 8th Avenue, Northmead, Benoni.
Tel: 011 4251197
Entrance: Free.
Exhibitors attending are: Party Packs Galore; Heidi Leitch- mural artist; Ngwayana Design Studio; The Story Factory.
See you on Saturday!
Yours in cake crumbs
Miz Gooz Berry and Team.