Spoil your Mom/Grandmother/Great Grandmother this mothers day, see our full range gifts available for order below:
Orders must be placed by Wednesday 5th May 2021.
Orders are for collection in Kaapsche Hoop OR in Nelspruit on the 8th May in a central location to be determined/confirmed.
Call or WhatsApp to order: 082 883 6192
All stock is limited!
Vanilla/Chocolate Sponge White Chocolate Ganache Cake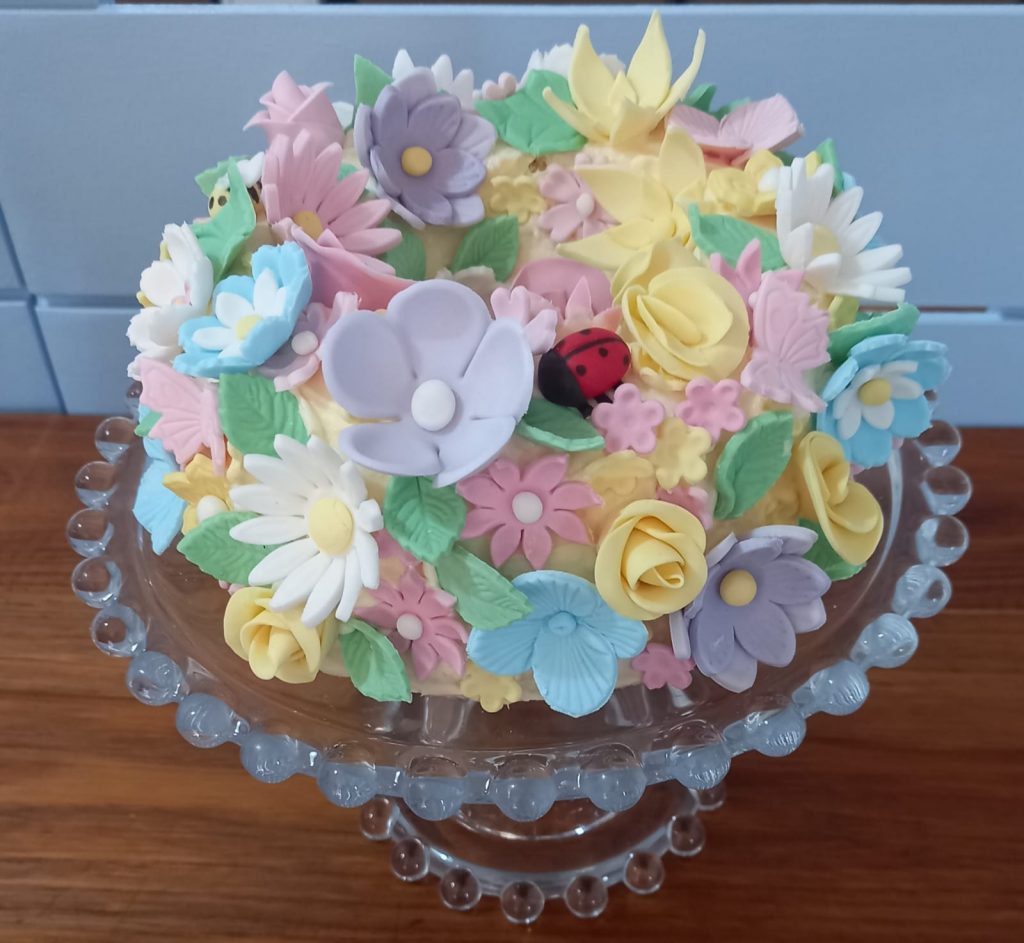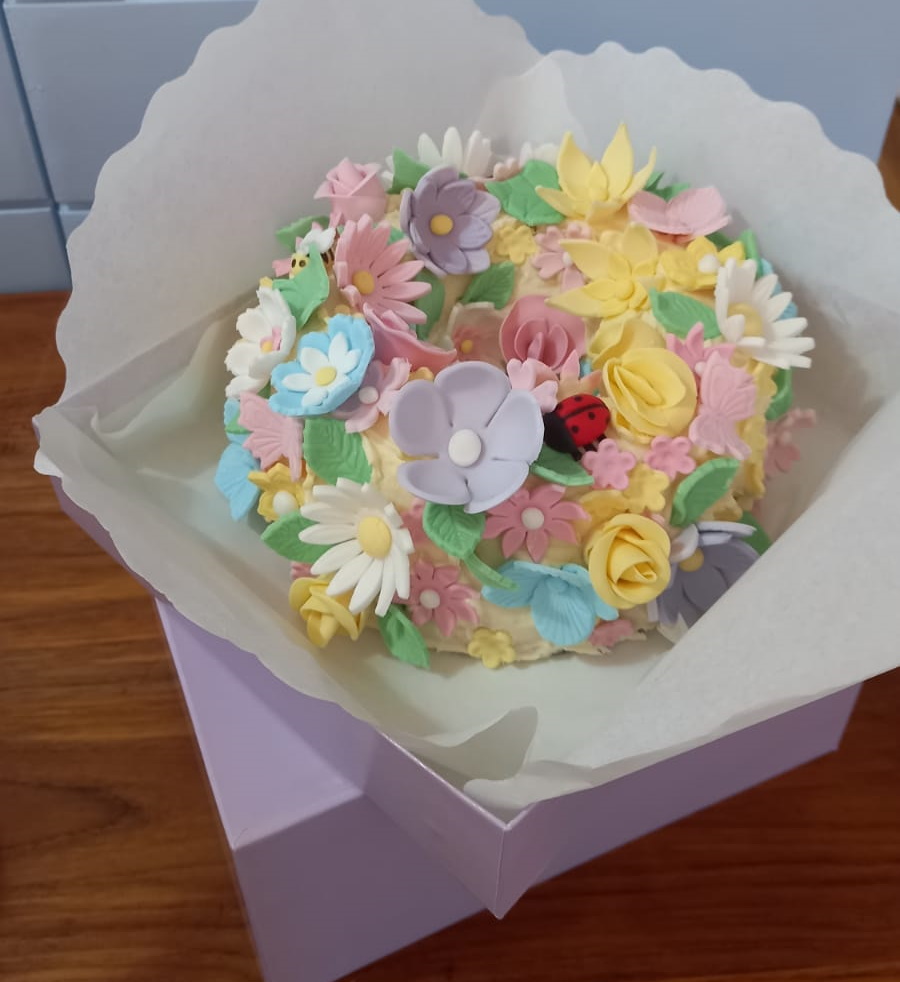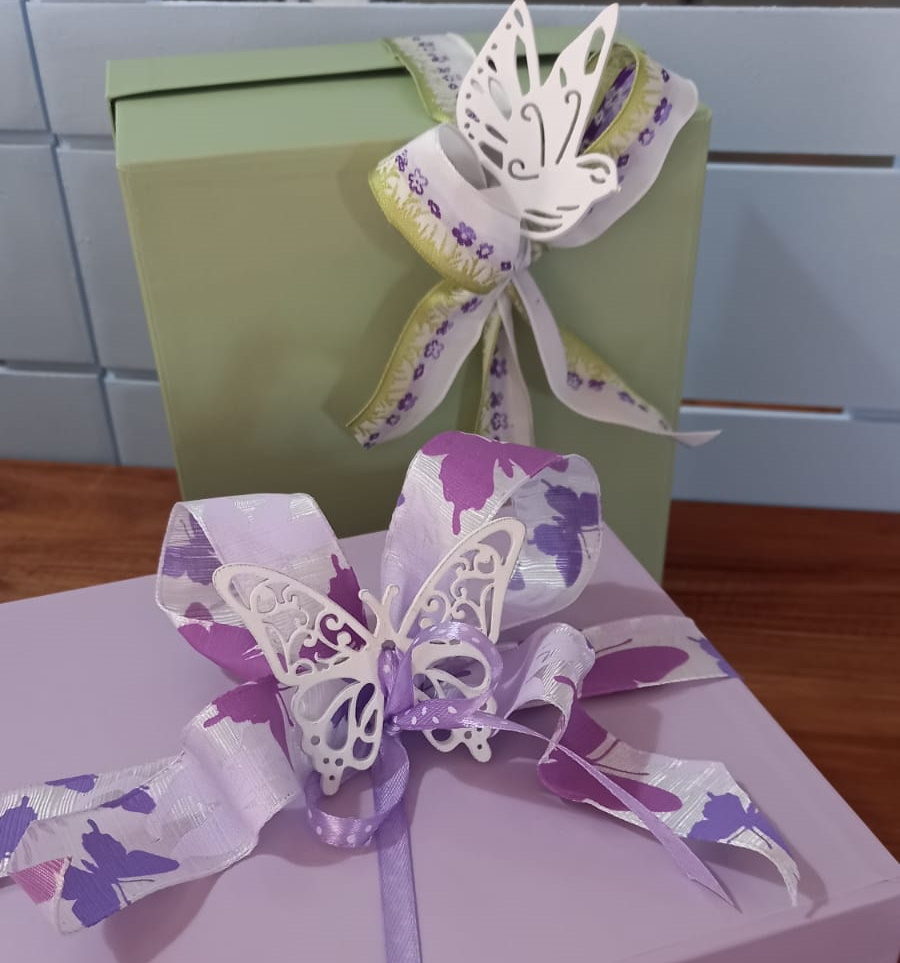 Vanilla/Chocolate Sponge White Chocolate Ganache Cakes. 16cm round or ring cakes with Fondant Flowers, and Insects. Continue reading →