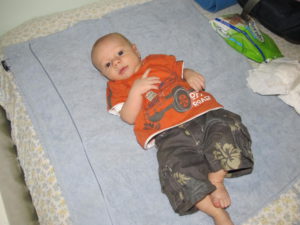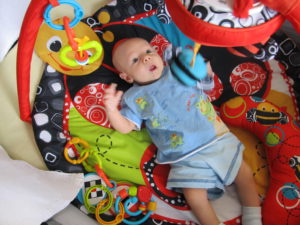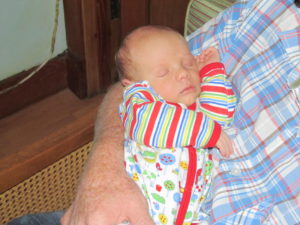 Becoming a Granny is the best thing that can happen to you.  Andrew is a joy. Seeing him grow, weekly, is amazing. Thank you Lord for this priviledge. Lindsey and Richard are great with him.
Andrew has just turned two months and is smiling and beginning to recognize us.
A SMALL PEAK AT SOME OF MY FAVOURITE FINISHES : CAKES, PICNICS AND CUPCAKES
December was a busy month for cakes, January started off early.  As the cake section of the company grows, so does our selection of new designs. Here are a few of our  orders from the  last few months, not on site, as yet.