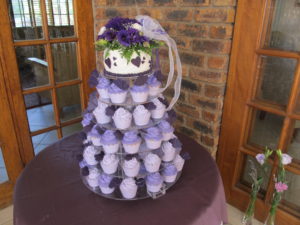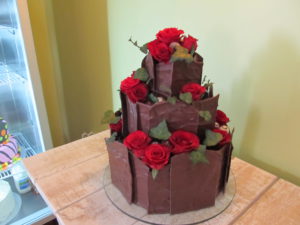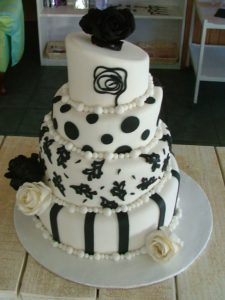 Inviting couples who are getting married between February and June 2012, to attend the next tasting. New approaches to wedding cake tables would be showcased as well as my  top ten cakes, cupcakes, cake pops, iced butter sugar cookies and the favourite confections are available for purchasing.
Please note that private  appointments are not able to be made on that day due to number of couples attending. Please make an appoinment at your convenience.  Cakes are booked 4 months or less than 4 months before the wedding date.
Date: Saturday, 14 January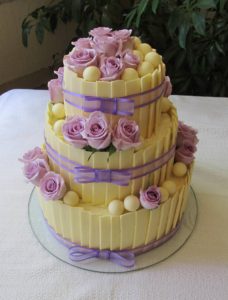 Venue: Miz Gooz Berry
28 8th Avenue, Northmead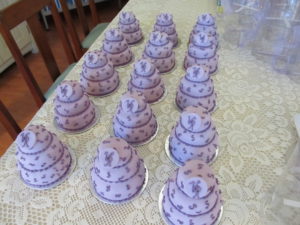 Benoni
TeL: 011 4251197
By appointment only. Only two folk  allowed to attend, per wedding.  If  bride and/or groom are not able to make the date , you are welcome  to send along someone else to attend and purchase your sample slices.  Please note that slices of cake at tasting are large enough to feed 4  and are taken home.
Miz Gooz starts 5 minutes after the hour and late comers have to unfortunately wait for the  next session.
Cost per slice of cake or cupcake is R25 at tasting.
Regret no children or babies are allowed to attend.
Tea and coffee are served on arrival.
Times: 10am, 11am and 12pm.
If required  a 1pm session would be offered.
Look forward to meeting you.
Yours  in Cake Crumbs.
Berry Legg