CLIMBING BACK UP TO BLOG ONCE AGAIN
Been man down for the past few weeks due to a back injury.   Large wedding cakes can be dangerous to one's health when carried on your own. Lesson learnt.
WEDDING CAKE TASTING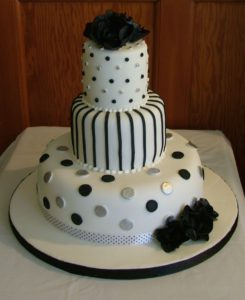 Brides getting married in the next 6 months are welcome to attend this tasting. Please note that we hold another one in July.
A brief introduction to our top 8 cakes and our cupcake flavours presented by Berry. Details on how Berry designs and quotes your cake, according to number of guests, time to be  served, flavours, finishes, etc.
Slices of cake and cupcakes can be purchased to take home to eat with your family and friends.
Date:  Saturday, 14 May
Venue: Miz Gooz Berry, 28 8th Avenue, corner 4th  Street, Northmead, Benoni.
Time: 9am, 10am and 11am sessions.
Booking is essential.  We get booked up quickly, so please do not delay in booking. Please note that no children are allowed.
Telephone Berry during business hours only : Tuesday – Friday(9am – 5pm) for bookings: 011 4251197.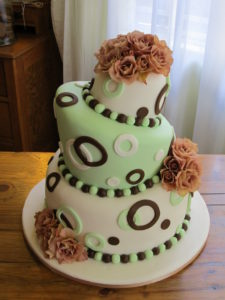 Look forward to meeting you.
The team at Miz Gooz Berry