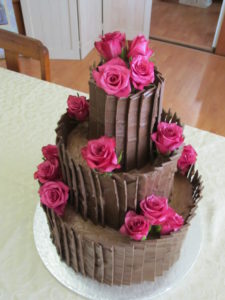 Our next tasting will be held on 30th July. I am posting an early message as we are getting booked already.  The 10am and 11am sessions are fully booked.
We have openings at the 12pm session only at the moment. If numbers keep increasing  I will offer a 1pm session as well.
Please refer to May post on tasting.  I will post the official notice on 1st July.
To book: 011 425- 1197
Yours in cakes.
Berry and team at Miz Gooz Berry