EASTER IS COOKIE TIME AT MIZ GOOZ BERRY
This is our favourite time of year as we are so thankful for what the Lord Jesus Christ has done for us. Let's celebarte his life .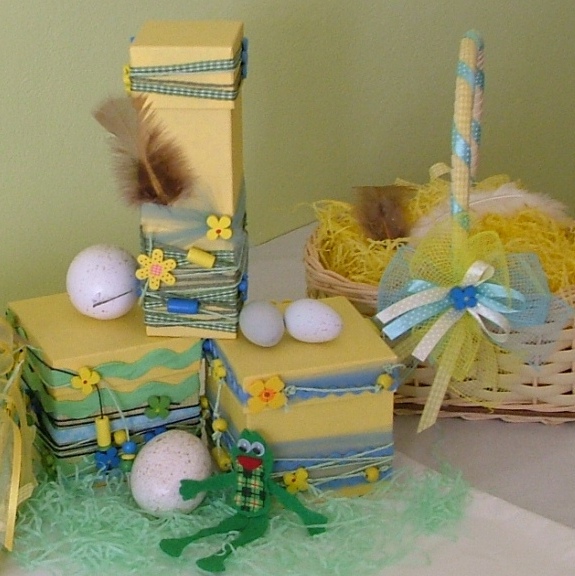 Welcome to Egg Bert the frog and his Garden Friends.
Browse, taste, buy and order for Easter. Easter themed cupcakes will be on special for the day.
What 's new?
Cookie kits, filled with Easter themed cutters, coloured Pettinice, rolling pin, ribbons, ready baked cookies, shreds, recipe and instructions for decorating cookies,packets for gifting.
Bunny boxes, all your favourites and a few select exhibitors: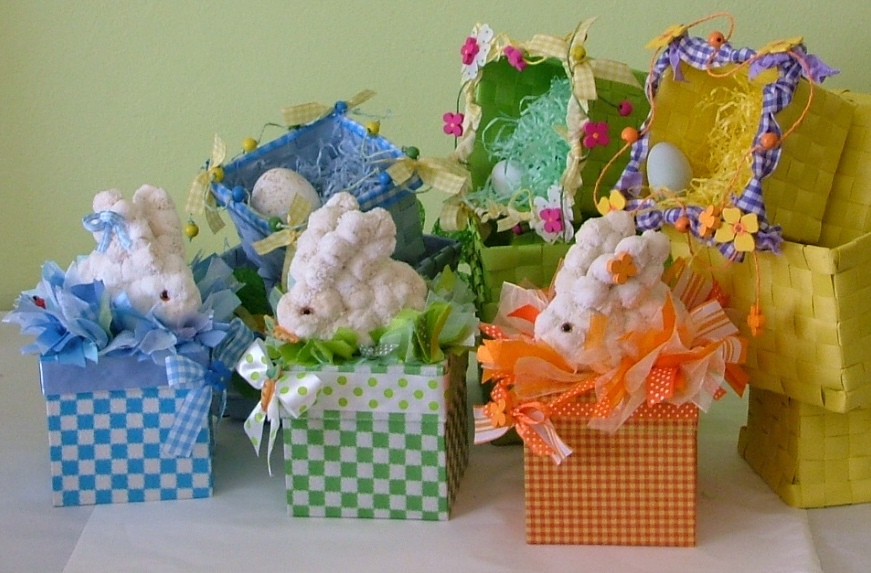 Fresh vegetables grown by the mission, that follow " Gardening God's Way" methods.
Pretty Boxes, Christina's Greek cookies.
Date: 18 March
Time: 9am – 5.30pm
Venue: 28 8th Avenue, corner 4th Street
                Northmead
                 Benoni
Tel:  011 4251197  for more details.
EASTER BASKET OR BUNNY BOX WORKSHOP
Date: 2 April
Bookings close on 23 March. Speak to Berry for more details
Cost per person is R200.
See you on the lily pad.