Th is is the  first of  our 4 tastings which are held every year .
This is a great opportunity for couples to taste our  top 8  cake flavours, cupcakes and small confections. Please note that the tastings are only applicable to folk who are getting married and a few from their bridal party.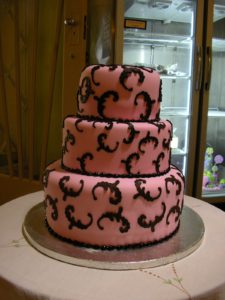 Regret, no children are allowed to attend.
Booking is essential. We are already nearly fully booked. 
Address: 28 8th Avenue
                    Northmead
                    Benoni
Contact Berry on Wednesday  on 011 4251197  for bookings.
Times available : 10am or 11am
Tea and coffee will be served.